a strategic alliance with KellerWilliams
We put your vision and well-being first.
Ask our clients why they chose us and you're likely to get many different answers. There is one thing they all agree on though; we deliver results.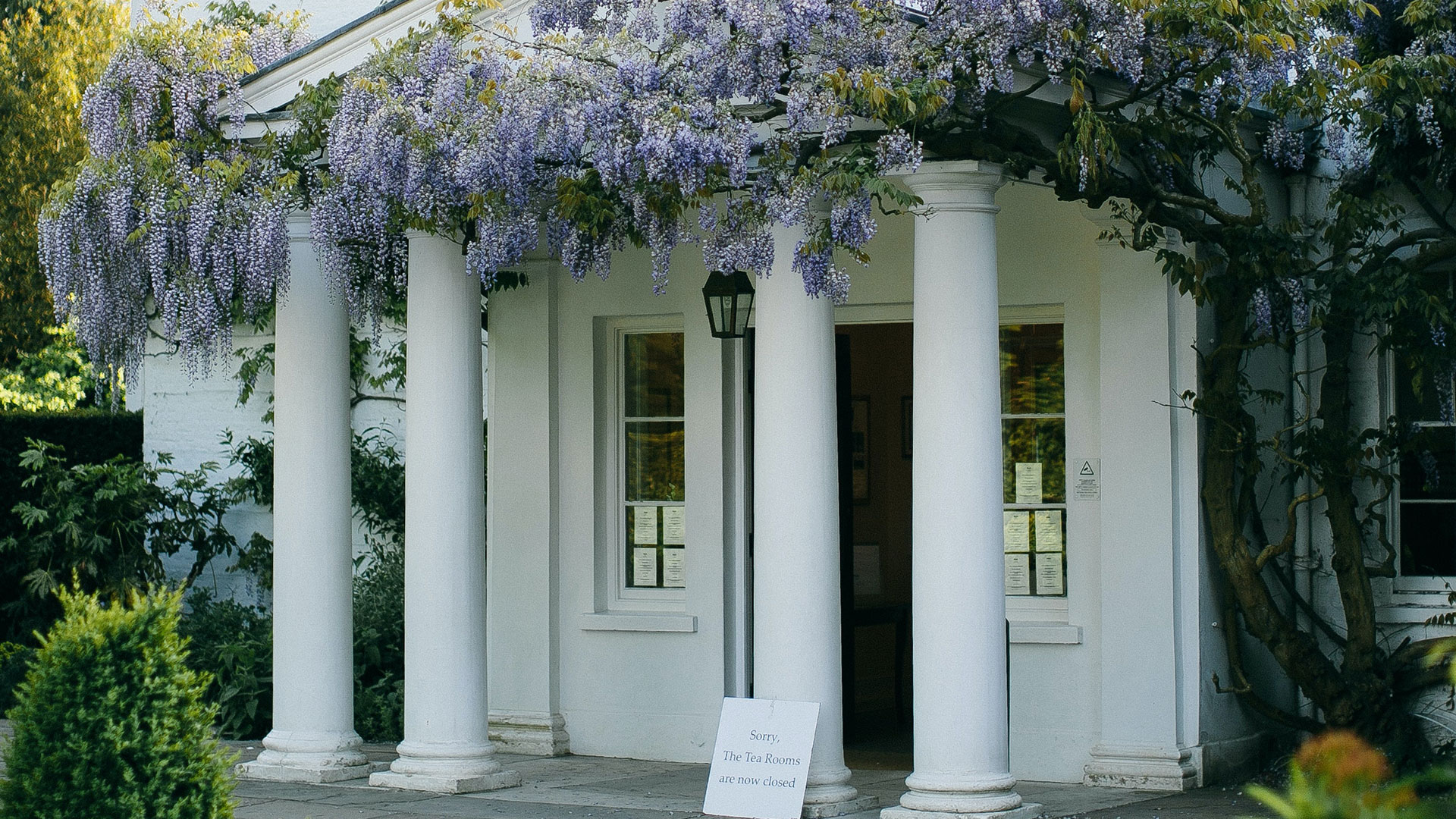 Outstanding Service
As an independently owned real estate brokerage company, we are committed to providing outstanding service.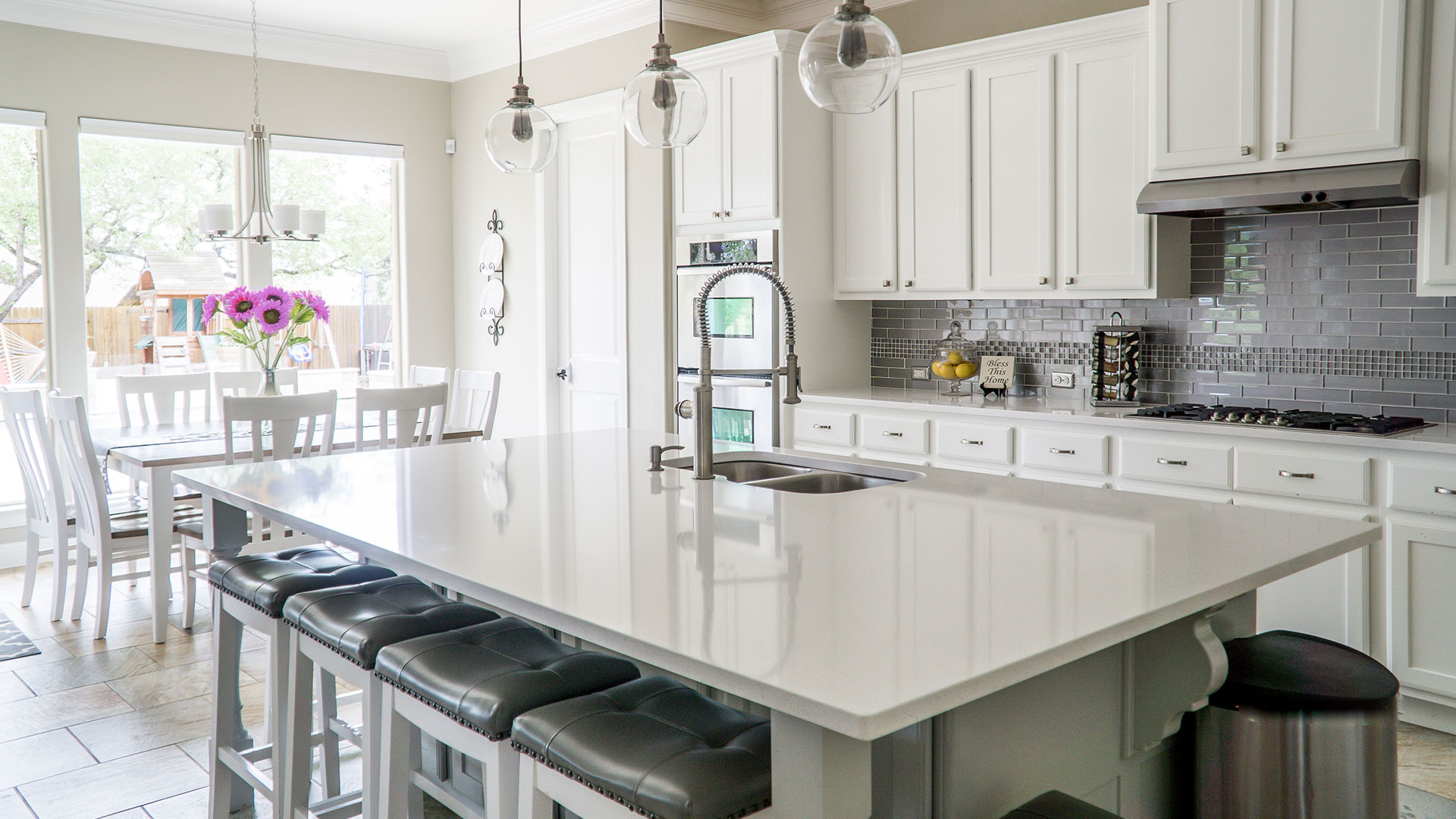 Custom Approach
We customize our approach as it fits each client along with being flexible in order to achieve the desired results.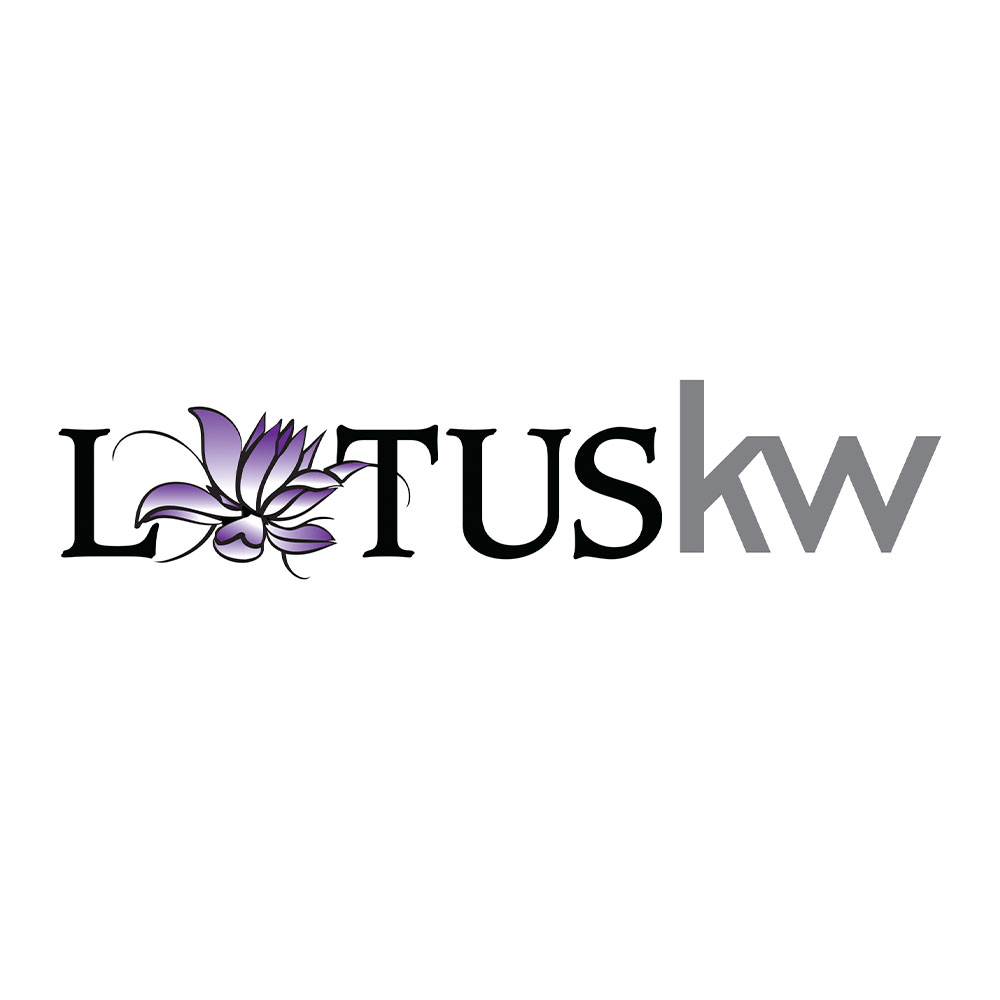 Lotus Real Estate Group
Elegance With Simplicity
I chose to open Lotus Real Estate in 2008 despite the tragic conditions of the economy. I knew that despite the state of the economy, through perseverance and passion our company would assist many in pursuing their real estate dreams. Recognizing how the Lotus flower grows in unfavorable conditions to produce a circle of beautiful petals glowing on the top of water. Lotus Real Estate is a reminder to our clients to rise above the circumstances that impact our lives. We can face and overcome any challenge that weighs us down. We can produce beauty out of ashes like the Lotus flower. I am proud to say that Lotus Real Estate continues to blossom through the beauty of our customers success
With 31 years as a license realtor and as a Pittsburgh native, I recognize and value the trust my clients place in me, and I strive every day to exceed their expectations. You can call me anytime @
412-853-2020
.
Christian Ivory
Keller Williams
We develop quality working relationships with our clientele built on respect, integrity and trust. We provide clients with the resources they need to build a solid foundation they can secure their future on.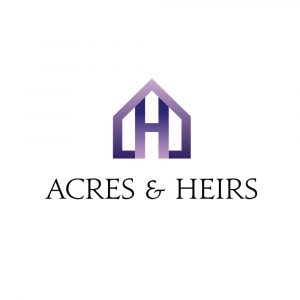 PMRG fully committed to compliance, security and privacy. Qualia is our secure, online title, escrow, and closing platform and is used by the top title and escrow companies in the country.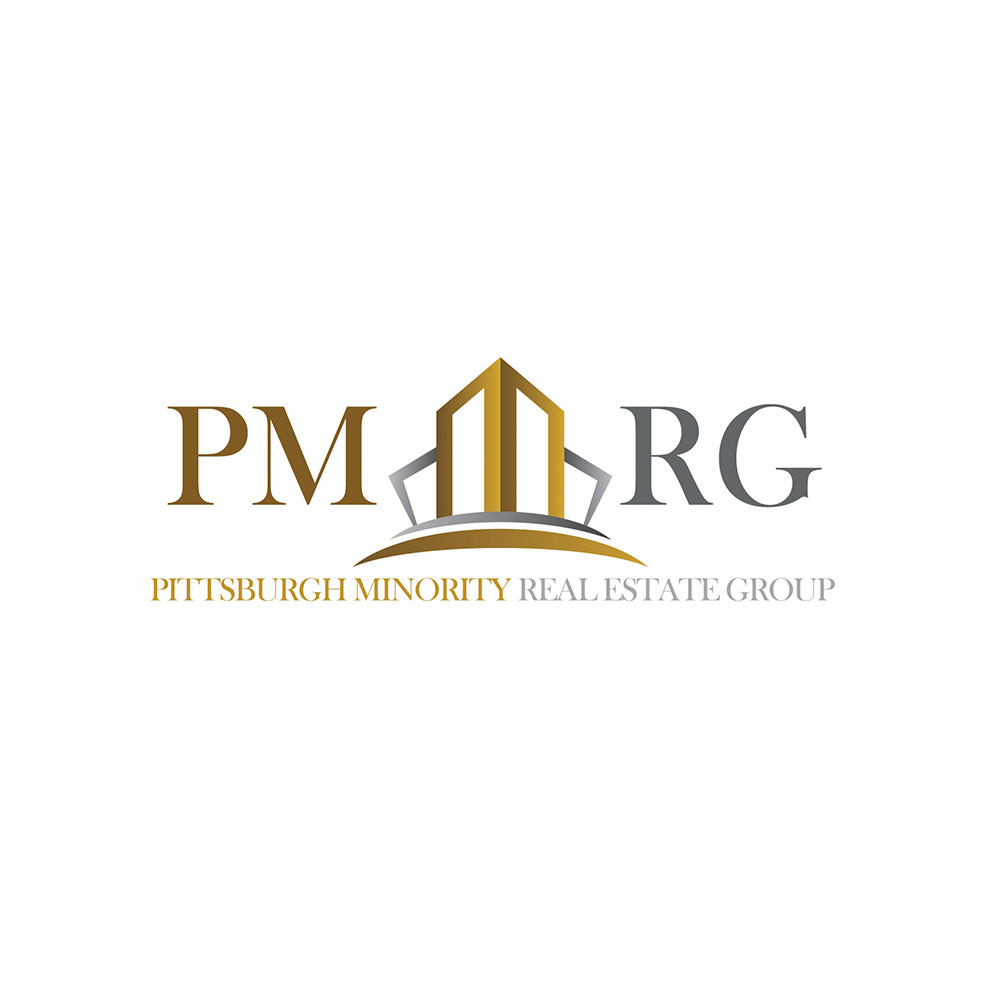 PMRG Solutions
Comfort in the Process
Realty Thinking is in the business of molding the mindsets of individuals to use financial literacy and the wealth embedded in the real estate industry to build and maintain a healthy, thriving community.