a strategic alliance with KellerWilliams
I chose to open Lotus Real Estate in 2008 despite the tragic conditions of the economy. I knew that despite the state of the economy, through perseverance and passion our company would assist many in pursuing their real estate dreams. Recognizing how the Lotus flower grows in unfavorable conditions to produce a circle of beautiful petals glowing on the top of water. Lotus Real Estate is a reminder to our clients to rise above the circumstances that impact our lives. We can face and overcome any challenge that weighs us down. We can produce beauty out of ashes like the Lotus flower. I am proud to say that Lotus Real Estate continues to blossom through the beauty of our customers success.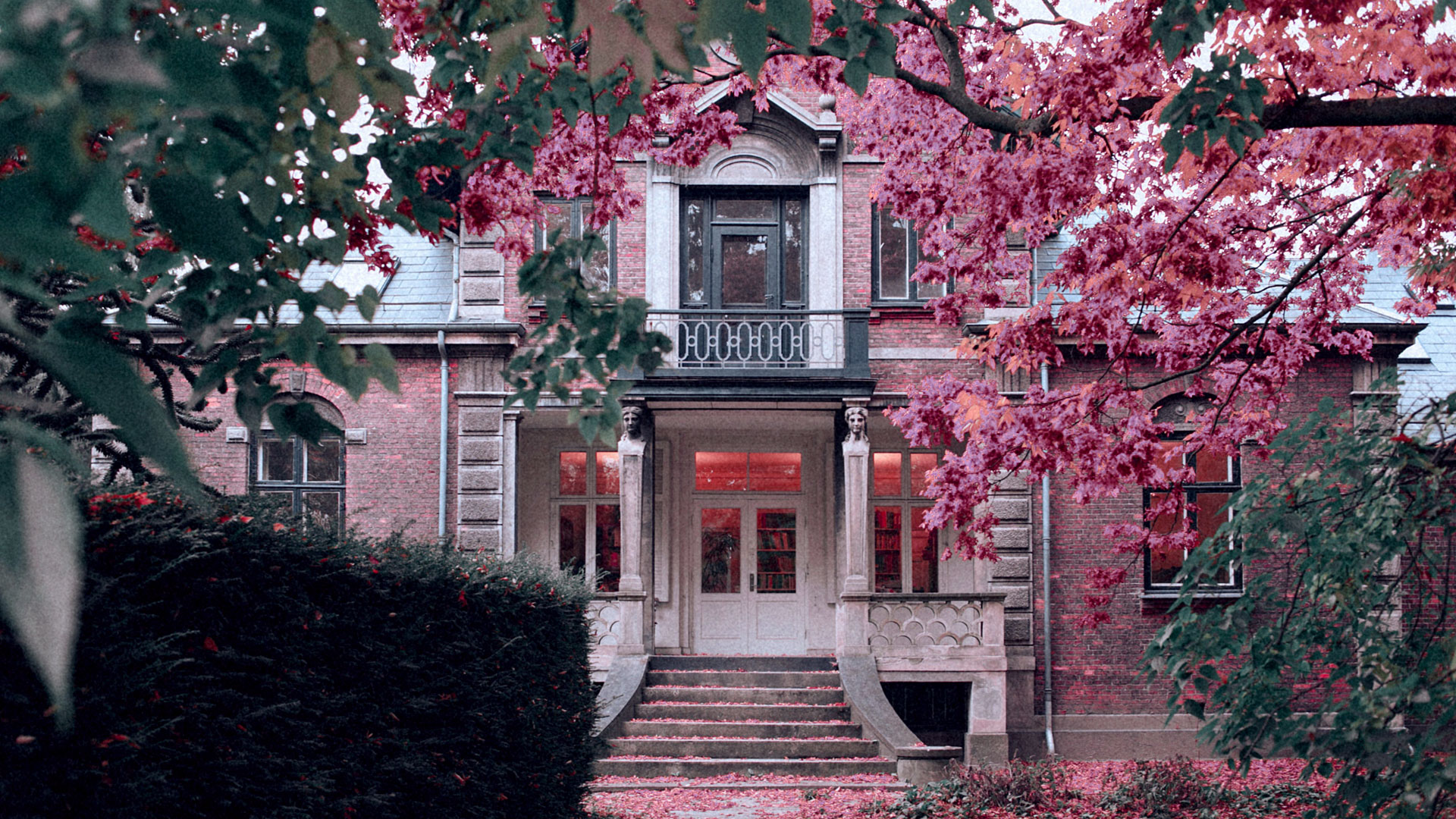 Lotus Real Estate is an independently owned real estate brokerage company, committed to providing outstanding service and value to buyers and sellers. We strive to become widely recognized as the preeminent Real Estate company in the City of Pittsburgh and its surrounding areas.
Lotus Real Estate takes the time to meet with every client to gain understanding of their personal needs, desires and expectations of their real estate experience. We customize our approach as it fits each client along with being flexible in order to achieve the desired results.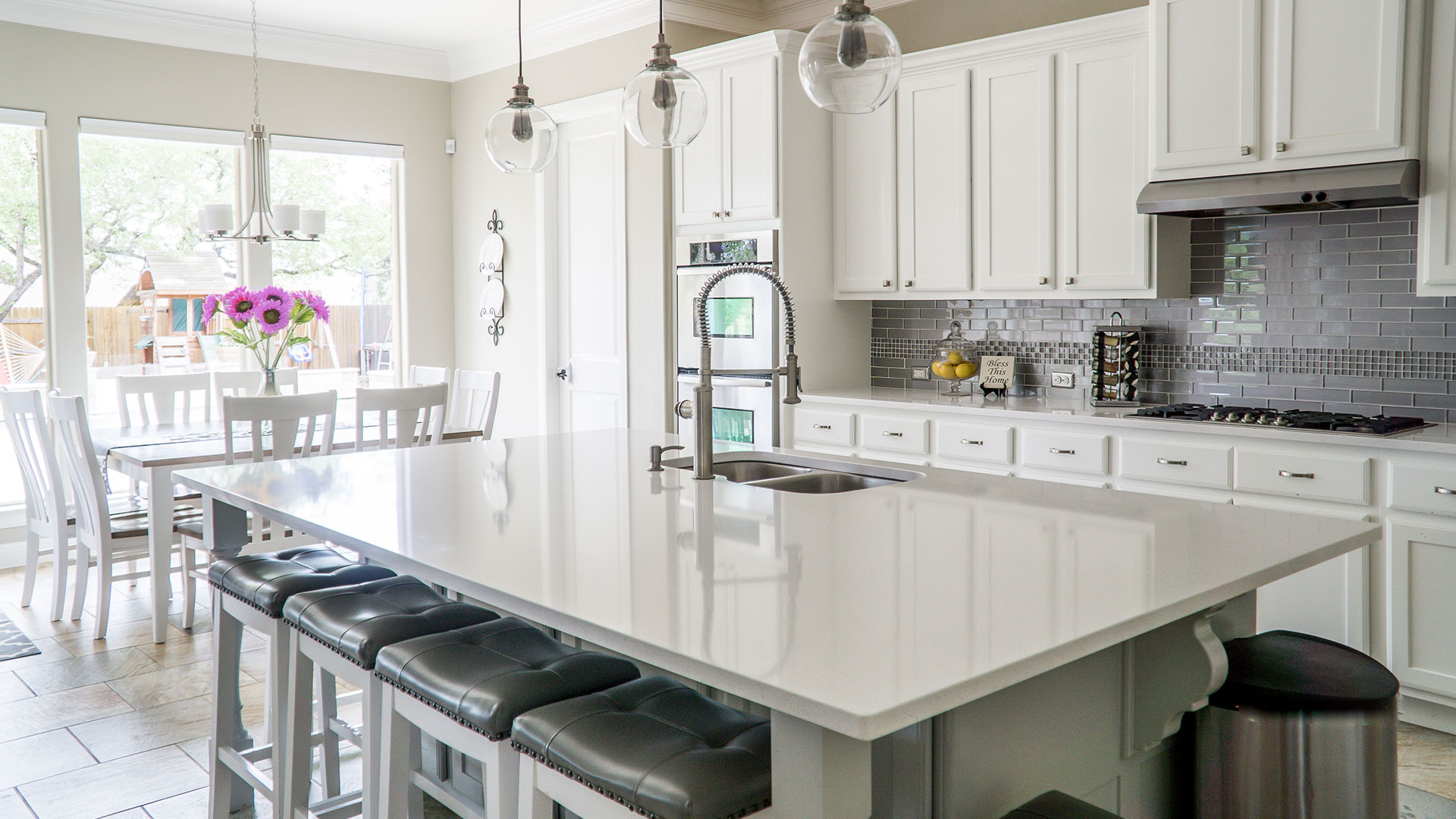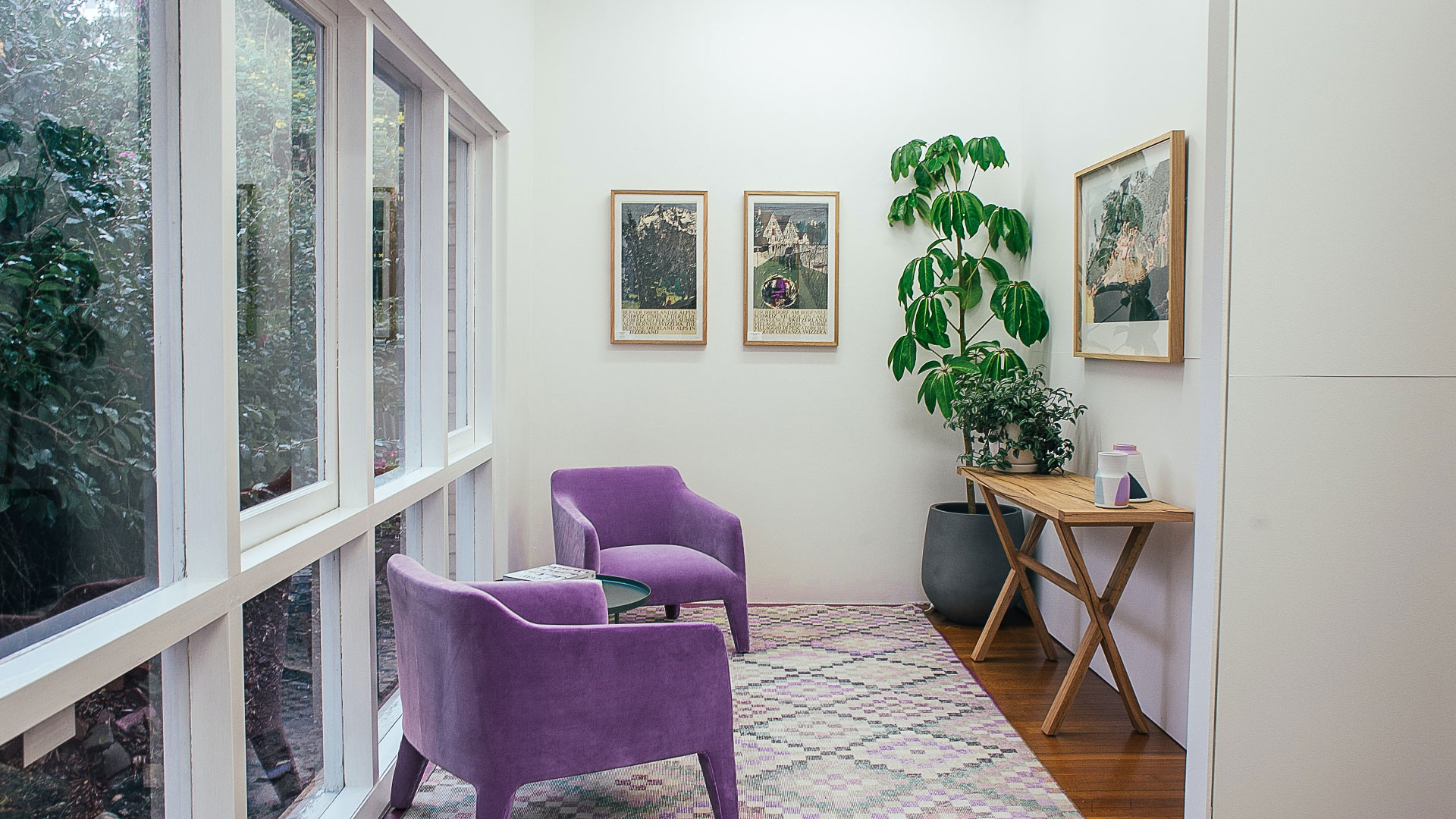 Our commitment is to develop quality working relationships with our clientele built on respect, integrity and trust. We pride ourselves in providing clients with the resources they need to build a solid foundation they can secure their future on. The agents at Lotus Real Estate are committed to treating every client as our #1 priority.